When you've booked your photographer for your senior pictures in Galesburg, your next call should be to Disco Tans to book your spray tan for your shoot. The best time to schedule your spray tan is two days prior to your photoshoot. Remember to wear loose fit clothing to the appointment and you'll be all set for a fabulous tan. When it comes to getting the best spray tan in Galesburg, be sure to check out Disco Tans.
Book your tan here or see all our services here.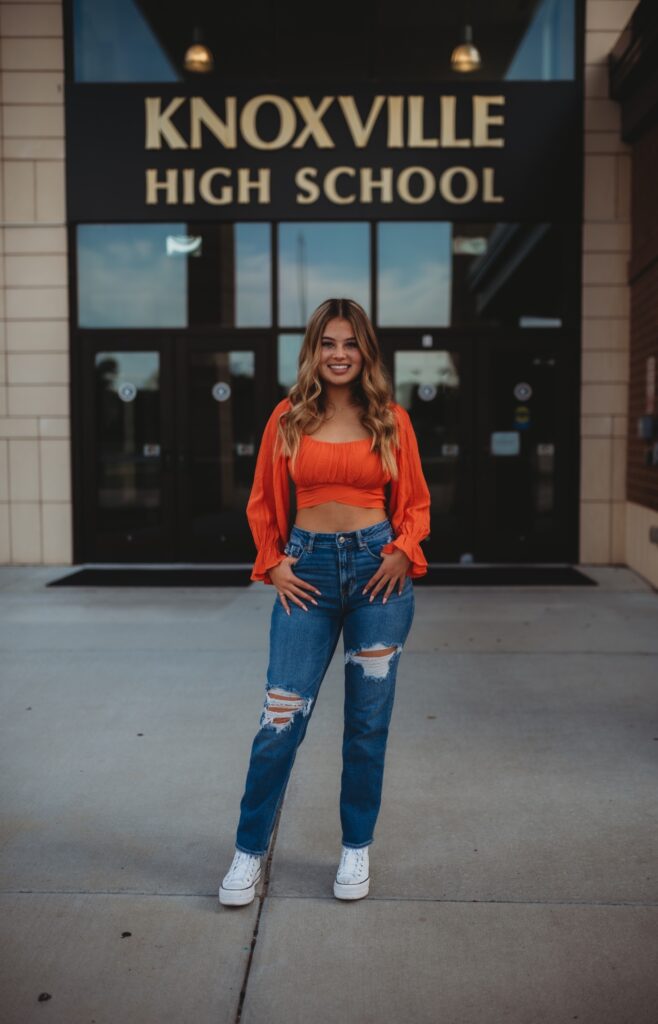 We serve students from all Knox County area schools including Knoxville, Galesburg, Abingdon, ROWVA, Williamsfield, Galva, Kewanee, Canton, Avon, and Monmouth.